Our mission at Luckett Portrait Studio is to create for you the most beautiful pictures you've ever taken. Whether you want these images for yourself or for someone special we want you to have an amazing experience, a newfound confidence and portraits you will cherish forever. Our 4000 square foot Baton Rouge photography studio is convenient to New Orleans, Lafayette and all surrounding areas.
We know what sexy is and we strive to give you the very best boudoir photography available, whether you want to capture soft, romantic images or your sensual, naughty side or a bit of both. We strive for excellence in all we do for you.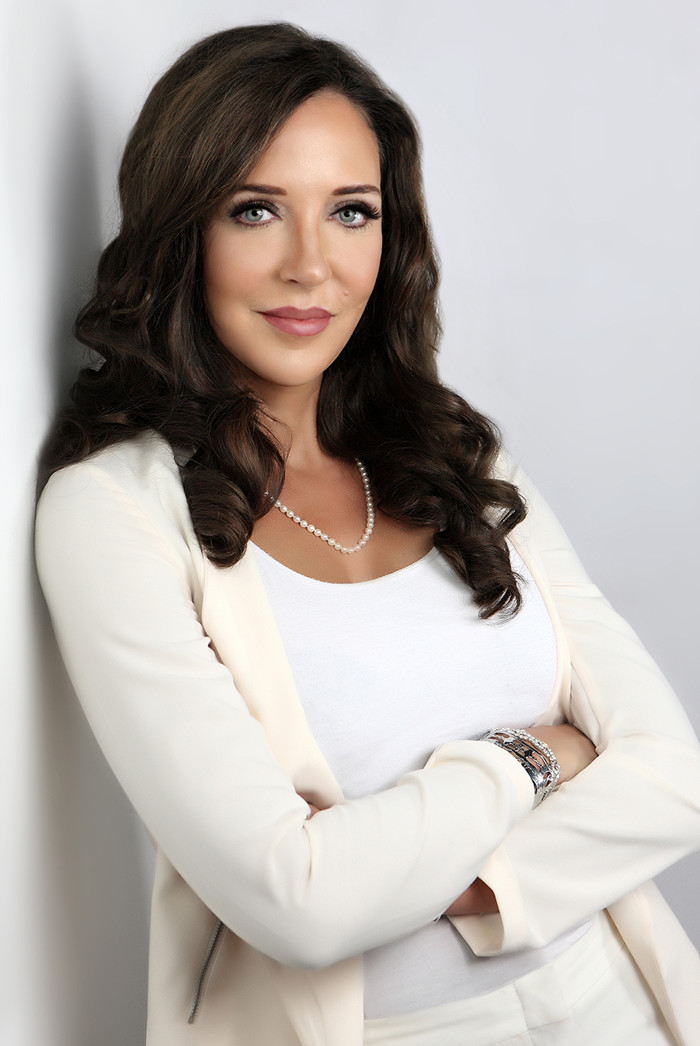 Like most women, I'd never had professional beauty portraits taken of myself. I'm kinda like the plumber with the leaky faucet. Even though I owned Glamour Shots for ten years back in the day and have been a photographer since I was 18 years old, I always felt too shy or self conscious to get on that side of the camera myself. But at the same time, it seemed like there were never any pictures of me (that I liked). I mean, I couldn't exactly go to one of my competitors! So…
Finally I retired from photography and Kymbre took over. By that time I felt I had passed my prime and it was too late for me. But, with a little, ok, a LOT of courage, I got up the nerve and after 37 years of being in this business I had my own beauty session. It was truly an unforgettable experience. Of course I had to try to tell Kymbre how I thought she should photograph me. But the truth is, the angles  she took of me that she saw, not the ones I asked for, were the best in my session. A lesson in trust for me, I'll admit. I am SO happy that I did this for myself. Of course, my sweetheart loved them. He was actually speechless. All he could say was "Wow!" No matter who you are, do this for yourself. You will have images that are truly amazing. When I think about my pictures, it puts a smile in my heart and a little more bounce in my step, like I've got a secret. I flatter myself that I'm a really good secret keeper, but this is a secret I want to share with every woman. I needed to remember that even though I am a grandmother, mother, and wife, I am a beautiful woman first and foremost.
For all that you do for others in your life, this is something that you should definitely do for yourself!