Consultation
Your pre-session consultation will happen over the phone when you call our studio to book your appointment.   During this chat we will answer any questions you might have about boudoir and ask you a few questions that will help us get to know you and customize your perfect session.   (we recommend calling 8-10 weeks ahead of time, especially if you need it for a special occasion.).
Pre-Session Prep
As soon as you book your session with us we will send you a confirmation email with our preparation and styling guide.  The guide will tell you EVERYTHING you need to know to prepare for a perfect photo shoot, even things you'll want to do several weeks ahead of time!

Your luxury boudoir session with Luckett Portrait Studio is all inclusive. This means that we take care of every detail from the time you schedule your shoot to the day you pick up your beautiful, custom designed products. Let us pamper you with a perfect day of beauty, fun and gorgeous images! You deserve it!

$199
---
• Professional Hair & Makeup
• 2 Outfits/2 Sets
• 1 Hour of Photography
With Same Day Viewing and Ordering
$599 minimum purchase

$350
---
• Professional Hair & Makeup
• 4 Outfits
• Unlimited Indoor Sets
• 2 Hours of Photography
Custom Viewing & Ordering Session
$999 minimum purchase

$499
---
• Professional Hair & Makeup with Multiple Looks
• Unlimited Outfits & Use of Our Couture Closet
• Unlimited Indoor & Outdoor Sets
• Up to 3 Hours of Photography
• Includes Nudes, Silhouettes, Erotica, Natural & Dramatic Looks
PLUS Exclusive Use of Outdoor Water Sets for Steamy Looks
Custom Viewing & Ordering Session
$1999 minimum purchase 

At Luckett's we proudly offer only the finest products in artistic portraiture to our clients.  Each item has been hand selected to impress. All of our fine art portrait products are printed using the highest quality archival ink available in the industry.  They are finished with a protective luster coating to ensure an everlasting product you can treasure forever.  Gift wrapped and tied with a bow these outstanding productions are fit for a queen.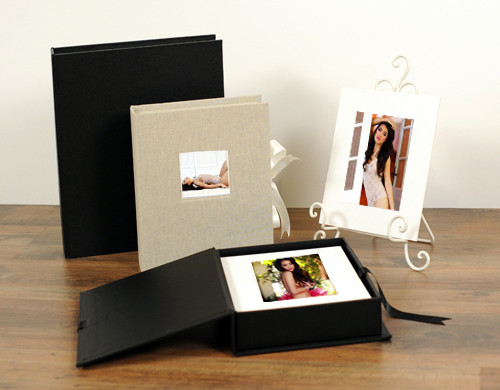 Portfolio Boxes
These gorgeous, handmade Portfolio Boxes truly make an artistic print presentation and are great alternative to an album.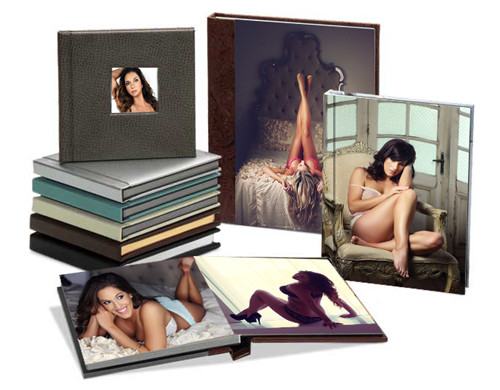 Designer Albums
Beautiful from start to finish, the ultimate designer album features thick, flush mounted pages and comes in a wide array of custom options to suit every taste.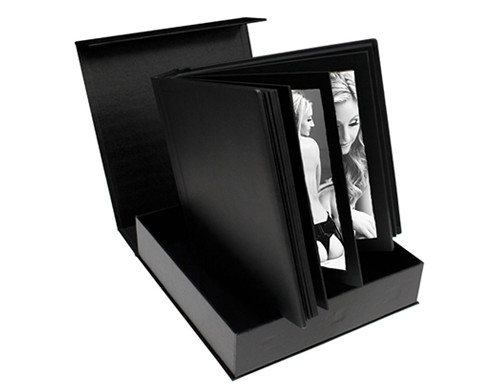 Little Black Books
This perfectly petite album is a true boudoir classic. Our timeless Little Black books boast artisan leather covers with up to 32 fine art prints inside.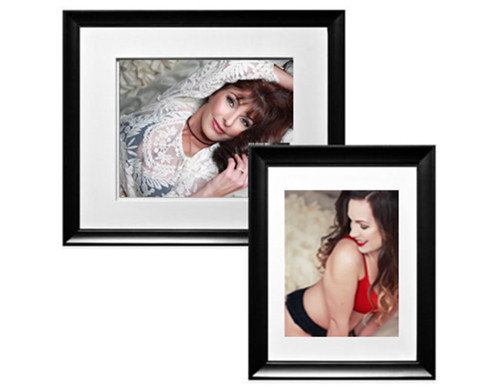 Fine Art Prints
These beautiful and tasteful bedside portraits are matted and framed and come in a variety of styles and sizes.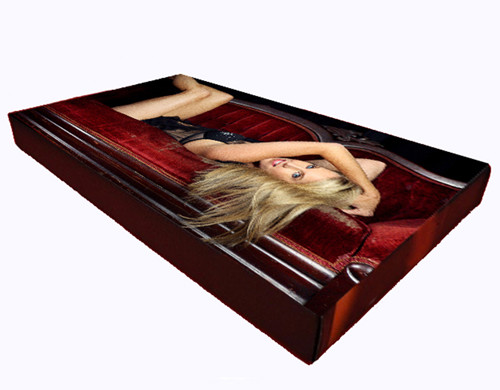 Gallery Wraps
For those who prefer a more contemporary display this premium wrapped canvas is a perfect blend of modern meets masterpiece.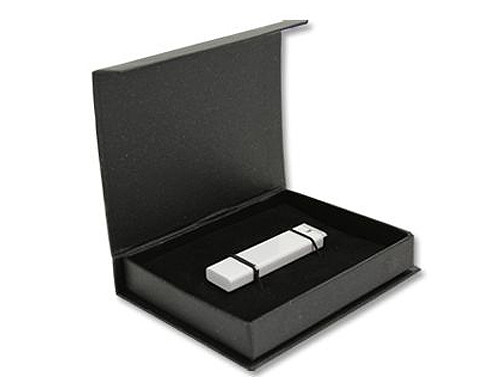 Digital Files
Perfect for the modern woman who wants it all. Ensure that you will have endless access to your portraits with a custom USB of your edited images.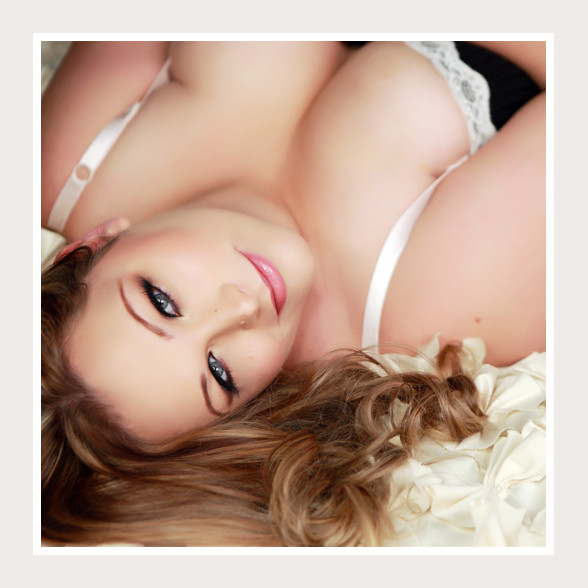 "Kymbre is an amazing photographer! She made me feel sexy, feminine and joyful. At Luckett's they know how to make a woman look and feel beautiful. I wouldn't go to any other place!"
- Miss C.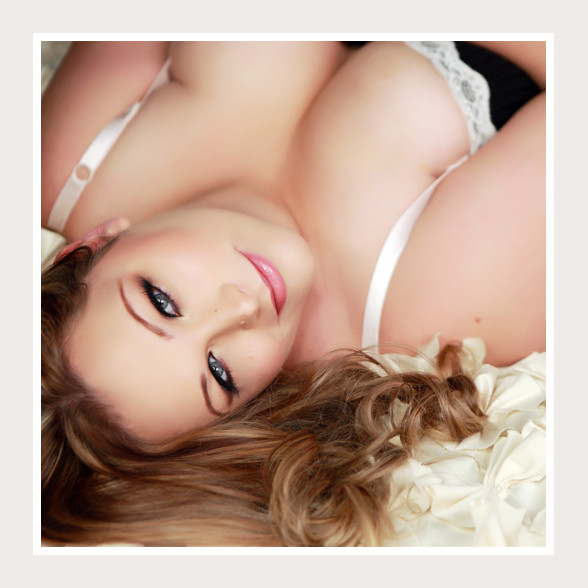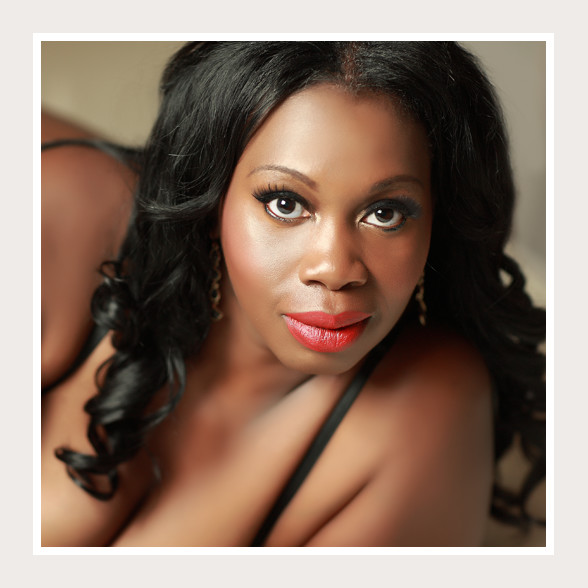 "At first I was nervous, but then I loved it! This was an experience that helped change my view on myself, boosted my self esteem and I wanted to share the experience with everyone. The session made me feel free to be me and has made me a more confident woman. My photos are amazing!"
- Miss A.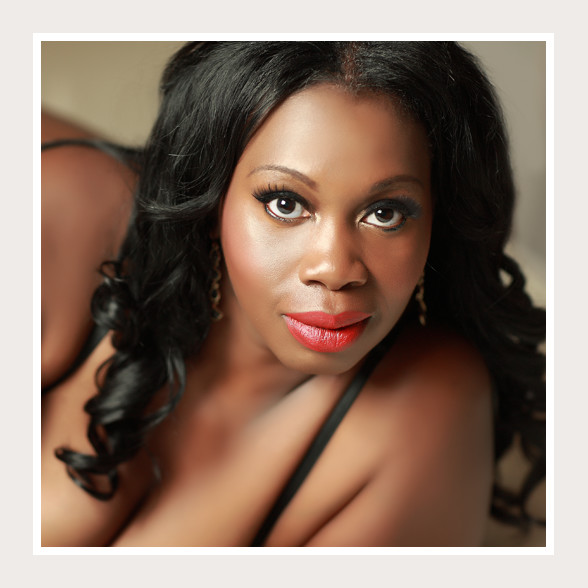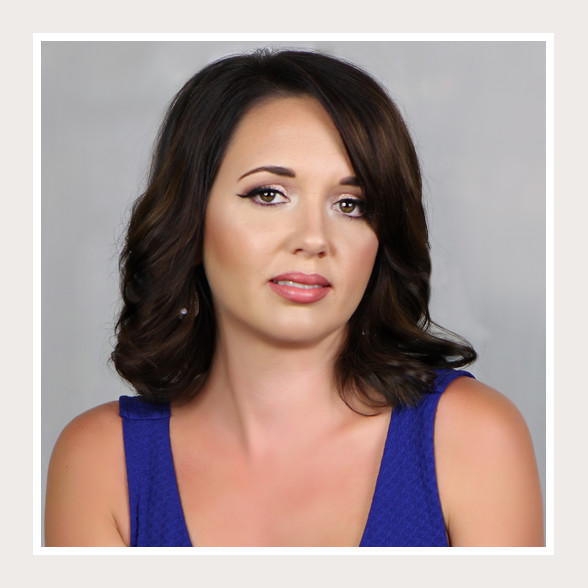 "I loved my hair and make up! It was fabulous and made me feel extremely glamorous! I really wasn't sure how I would feel going into the session, but I was absolutely completely comfortable. DO IT! You will love the way you feel. It's a total confidence booster!"
- Miss K.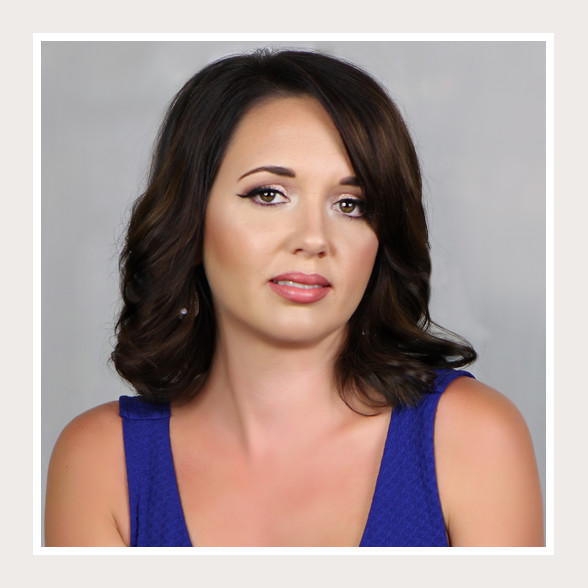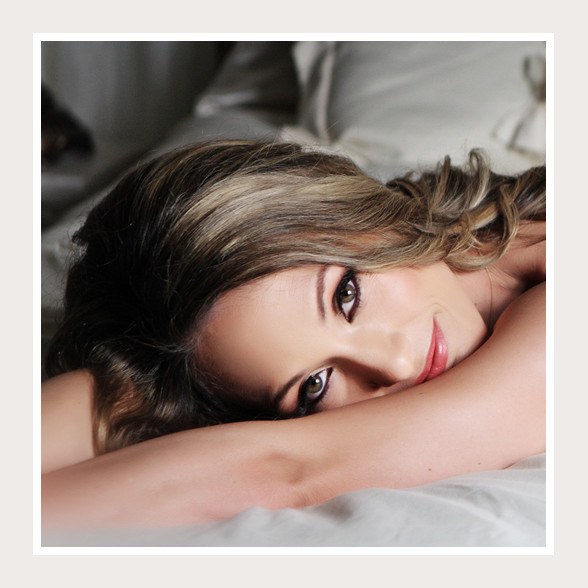 "The talented staff at Luckett's made me feel confident and glamorous! The session was easy and exciting and the girls took excellent care of me. The photographer made me feel very confident and sexy during the shoot. It was everything I hoped for and my husband LOVED it!"
- Miss K.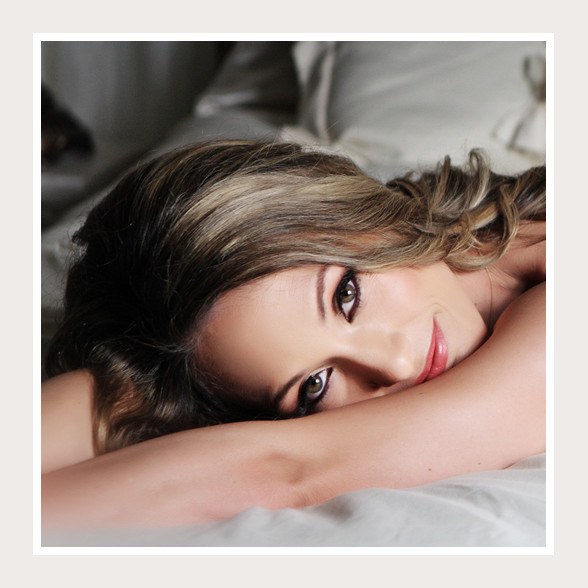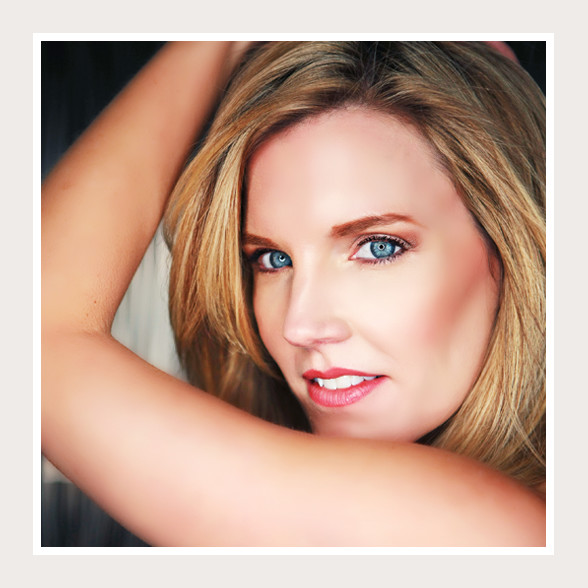 "My Luckett's session made me feel like a super model! At first I was hesitant about doing a boudoir photo shoot because I didn't know what to expect and thought I'd feel self conscious. Once the hair, makeup and photo shoot were started I was so glad I followed through because it was fun and the end photos made me feel gorgeous! It was so much fun I did a second shoot! 
 The Luckett ladies make you feel comfortable and confident no matter if you are clothed or not and the beautiful photographic results make you want to go back and do it all over again every year. I'd love to schedule a shoot every year so I can feel that beautiful and sexy all over again!! : )"
- Miss M.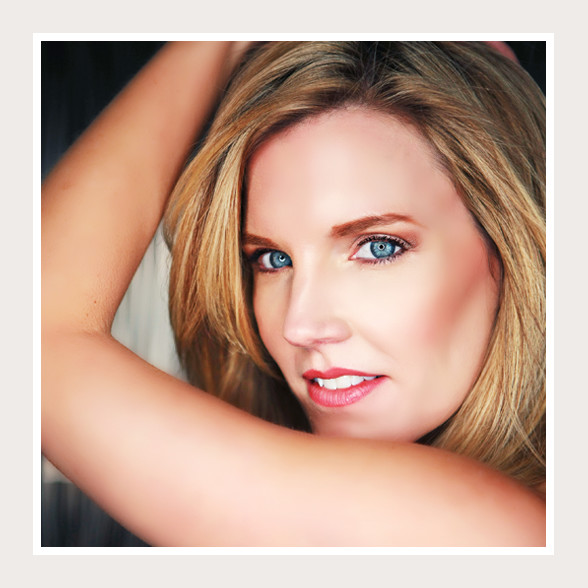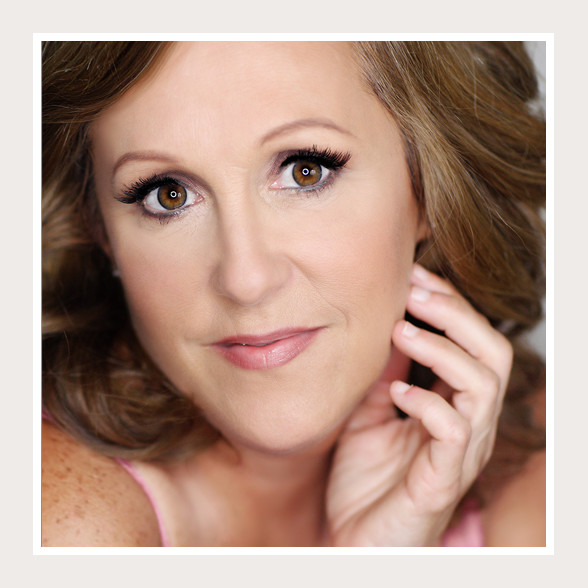 "My session was fun! The make up artist took her time and did a beautiful job making me camera ready and confident. The photographer was fantastic! She knew what to say and do and how to get the best shots of me. It was perfect! My only regret is that I didn't get more!"
- Miss M.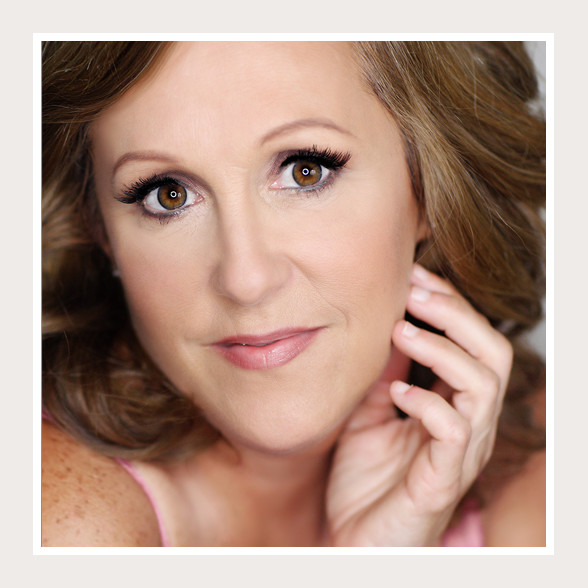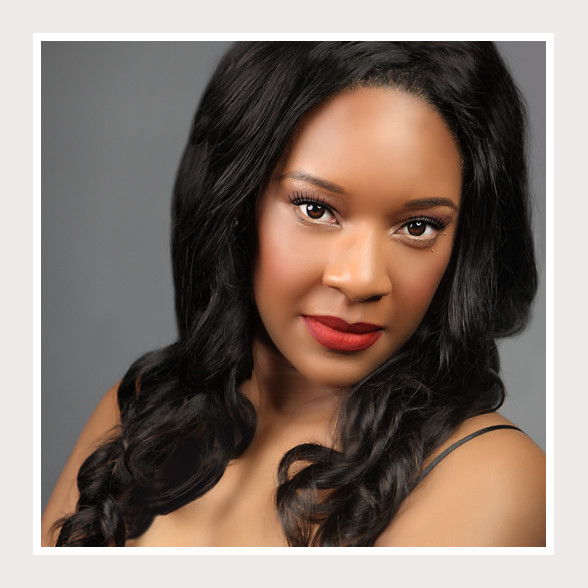 "My session was everything I wanted and more. They took their time with me and helped me relax into the process. It was fun! I would like to say thank you to Luckett Studio, my make up artist and my photographer. Thanks for making a mature woman feel comfortable in her skin, making me feel as though I could compete with any of today's top models. I'm ready for my close up!"
- Miss M.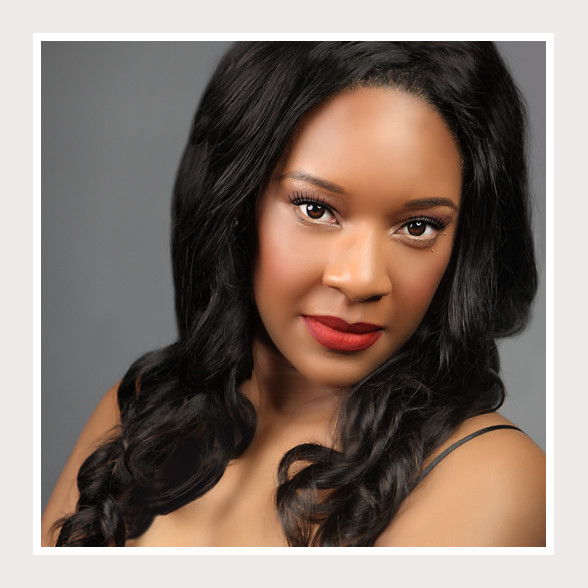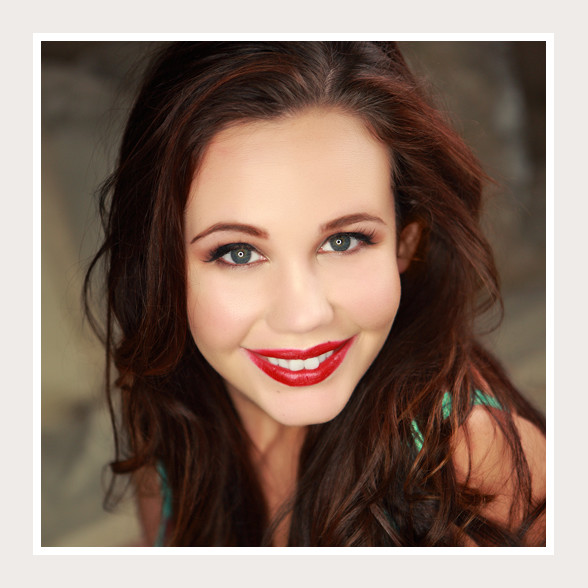 "Everyone was amazing.  I felt comfortable and catered to from the moment I walked in to the door.  It was an overall wonderful experience.
If you are on the fence about doing this… DO IT!  Your body, your self esteem and your special someone will thank you for it later,  They really helped me to see my body and myself the way my fiancé does, as a beautiful, sexy woman."
- Miss M.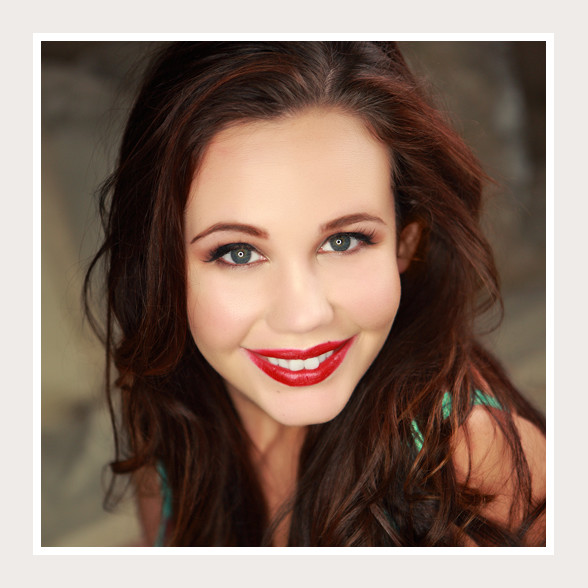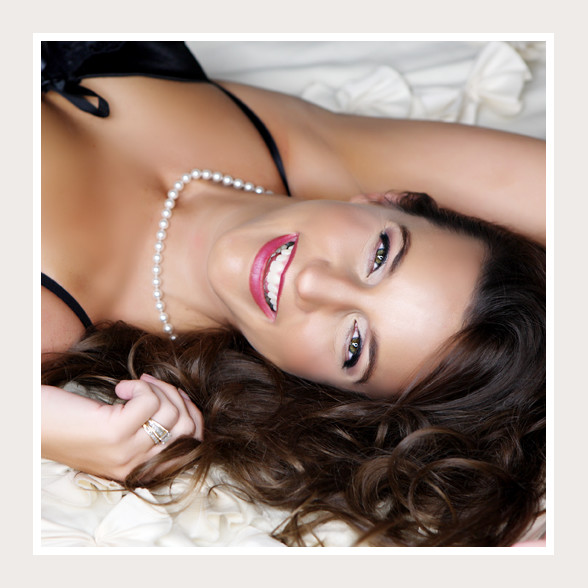 "Go for it!  How often do we get to take pretty pictures of ourselves?  The quality of the printed pictures was amazing.  I'm so glad I tried it!  I felt wonderful, comfortable and amazing!"
- Miss D.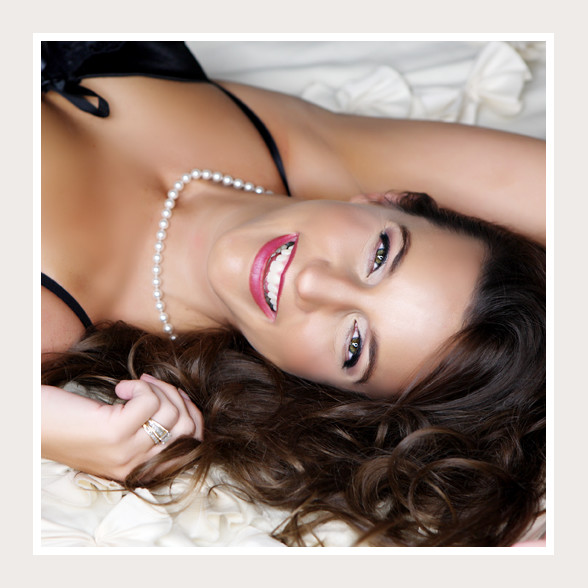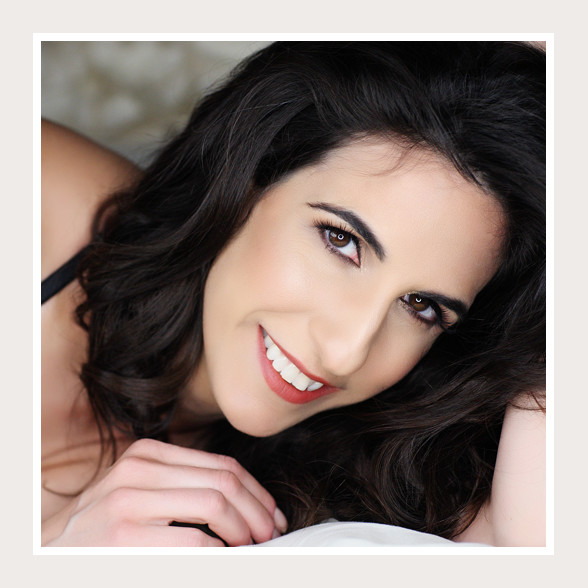 "I can't say enough about the photographer.  It meant so much to me every time she got up to arrange my hair, or reminded me to relax my hands or move my chin a quarter inch to the left… I knew she had an eye for detail and would make me look my absolute best.  It was the most pampering and rewarding experience I've ever treated myself to!"
- Miss C.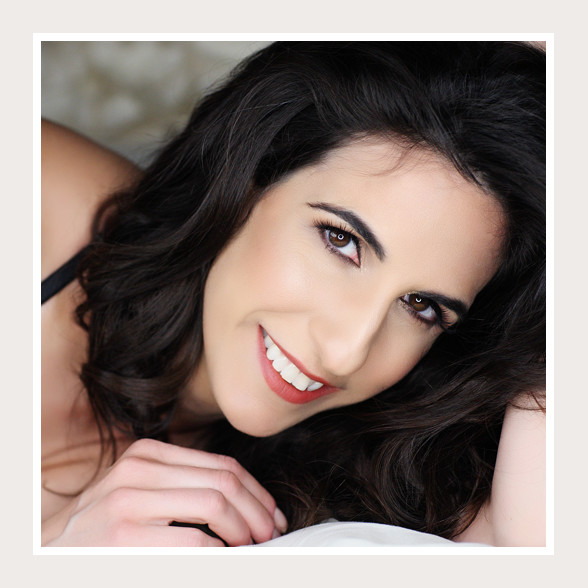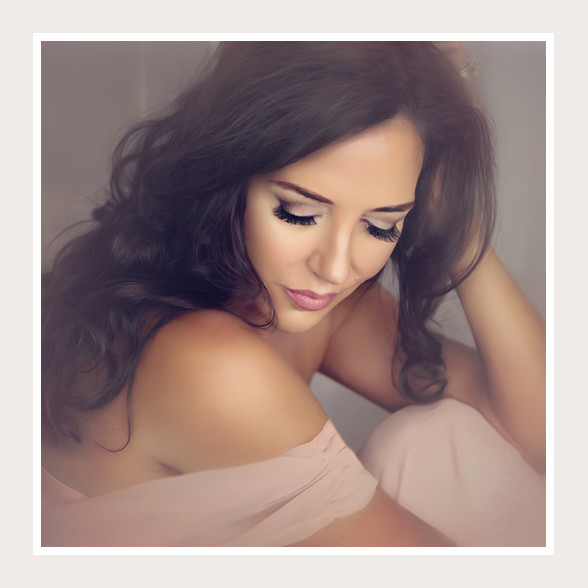 "I had been wanting to have a beauty session for a very long time. I just didn't have the courage. I really wanted to do this for me, although I will use my pictures as a christmas gift to my husband as well. After experiencing how fun the session was and seeing how gorgeous my pictures were, all I can say is I wish I had done it sooner.  I don't even know what I was worried about. I would tell every woman, just do it! You'll be so happy you did!"
- Miss J.