With over fifty years of combined experience, our all female staff is here to take care of every detail involved in your boudoir session with Luckett's.  Our number one priority is to provide each and every client we serve with an unforgettable day full of laughter, fun, excitement and of course gorgeous images.  You can trust us to provide you with all of the best techniques in beauty, portraiture, digital art and customer service. We are completely comfortable guaranteeing your 100% satisfaction. Your boudoir session will be totally relaxed and you will be amazed at the results!  Rest assured that our team members will take perfect care of you from start to finish.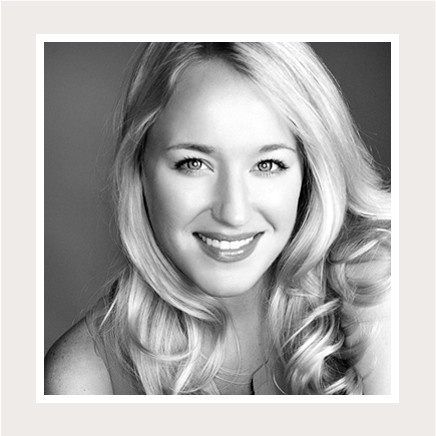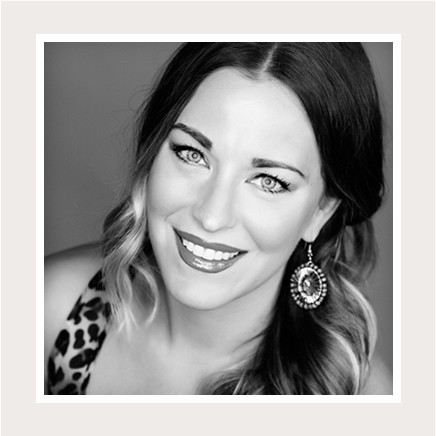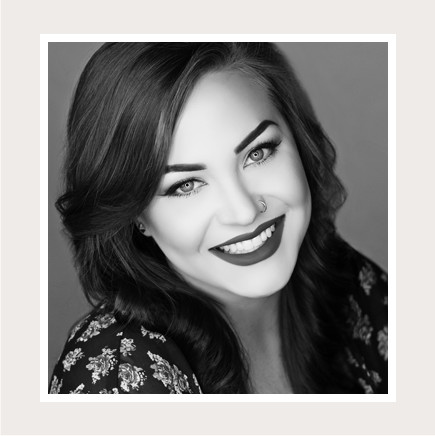 Nicole
Hair & Makeup Stylist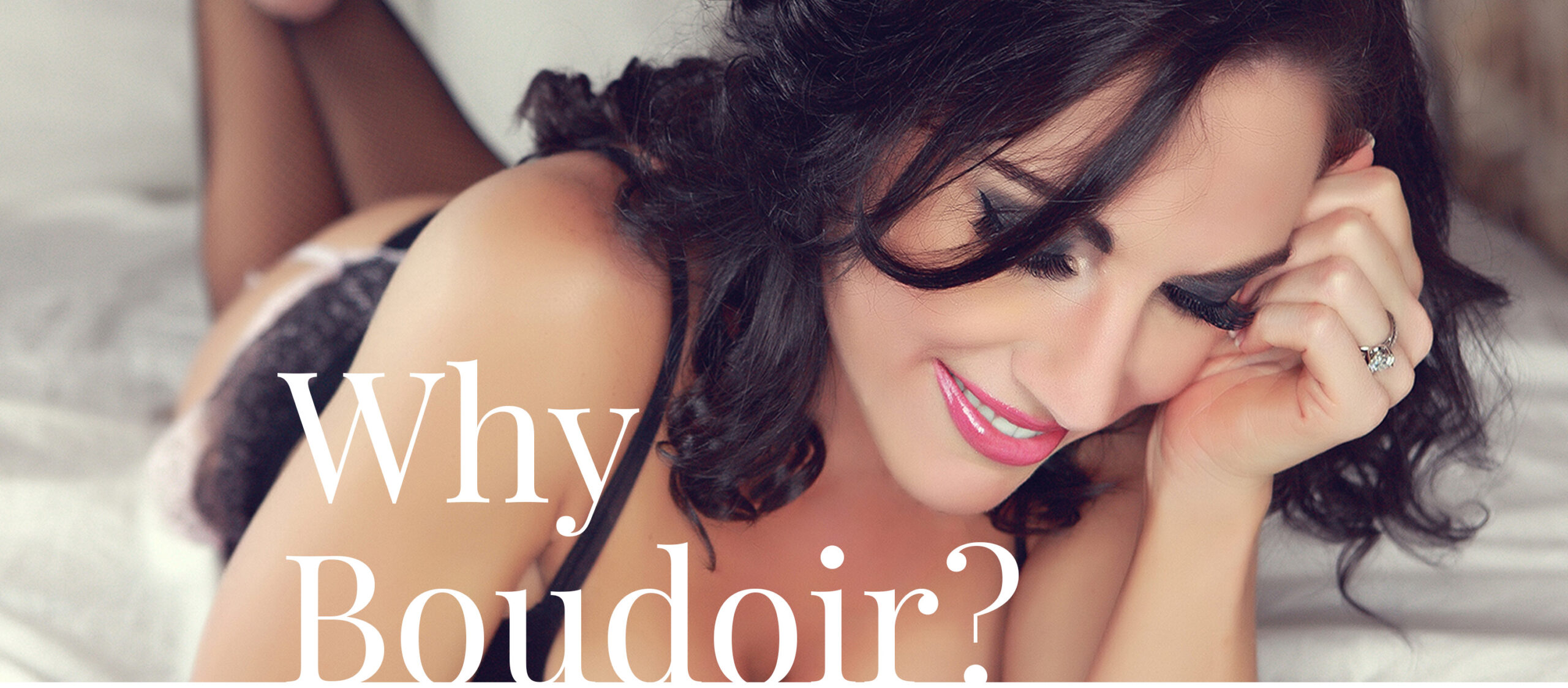 REASONS WHY EVERY WOMAN SHOULD TAKE BOUDOIR PORTRAITS
You'll Look Amazing
Professional Hair and Makeup specifically for camera, professional photography, and professional retouching will make these some of the best portraits you will ever see of yourself.  Don't worry about things like extra pounds, stretch marks, etc. Most everyone has body issues. Our photographer is trained to pose and light every body type in its most flattering way. You'll find assets you never knew you had.
"What started as a birthday gift for my husband turned into a day of self-discovery and empowerment for me."
"I felt like some sex kitten alter ego came over me. I'm sure the corset, garter belt and the spiky heels had nothing to do with it…wink!"
Boudoir Sessions Are Fun and Make a Great Gift
There's just something about being instructed to contort your body in the most uncomfortable positions imaginable in classy lingerie! He thinks you're beautiful on your worst day and you're about to show him a smoking hot side he may never have seen before! Imagine the look on his face!
"When you're arching your back and your garter belt pops open and smacks you mid thigh just as you're making your best come hither look, you just can't help but laugh!"
"Posing for boudoir photos was the most fun I'd had in months. Any thoughts that I wasn't in shape enough, wasn't confident enough, wasn't anything enough, began to fade away."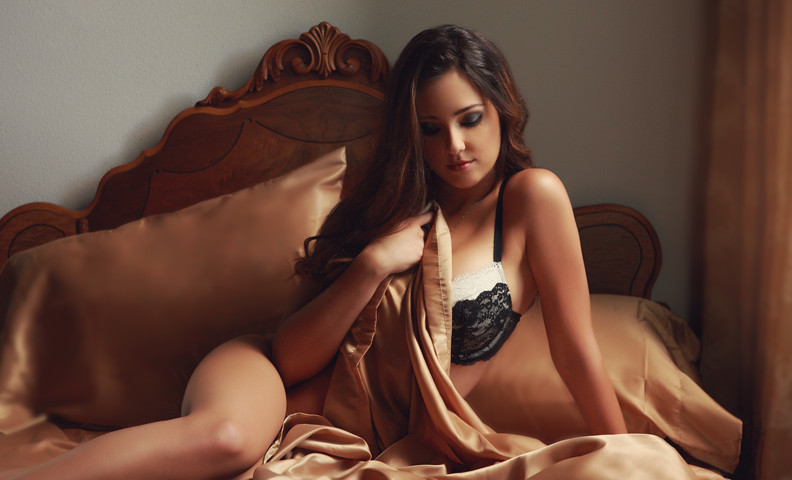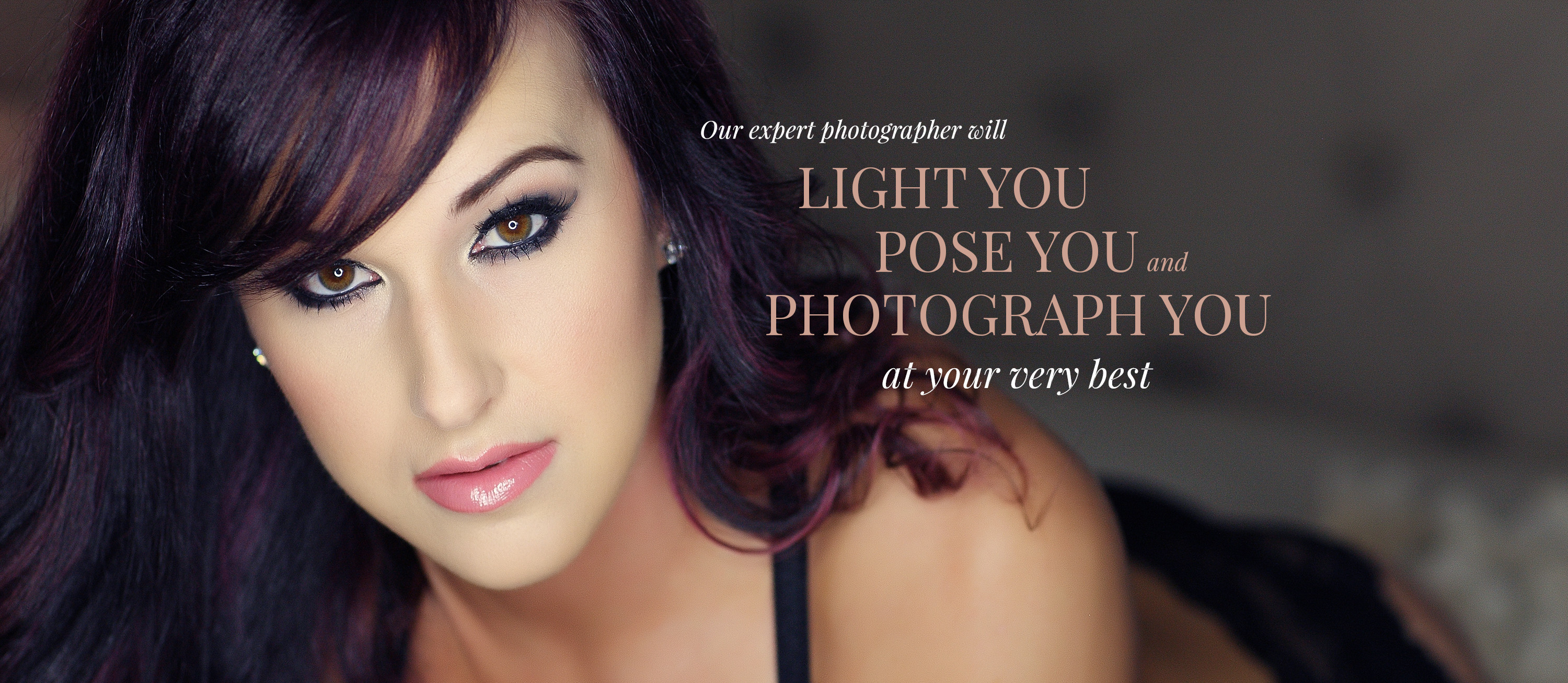 It Will Empower You
Getting treated like a celebrity for a few hours is great therapy for anyone!
"Did I mention the wonders it does for your self esteem?"
"It was all about me! There were no younger, sexier others to compare myself to. I was the best! model! there!"
"I used to mock boudoir shoots as self-indulgent and silly, but realized it was because I only owned cheap panties and sports bras. My boudoir shoot literally resurrected my self esteem."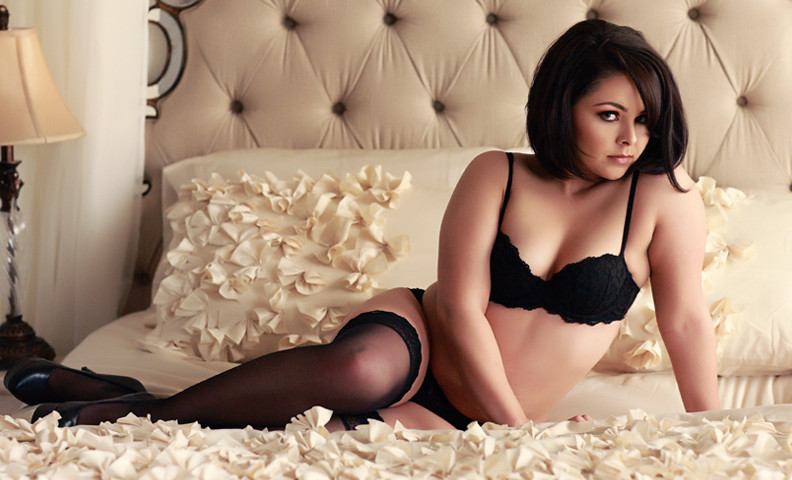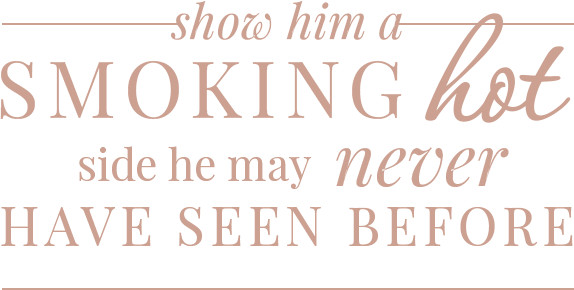 Do it for Yourself!
Women tend to put others first in their lives a lot of the time. Give yourself a self esteem boost with portraits you will treasure forever. You'll love every minute of being pampered and getting all dolled up. Indulge! (and you get to go shopping!)
"I was suffering from post-break up syndrome (there really should be such a word) and I have to say my boudoir shoot was one of the best decisions I made for myself. It led me to get my confidence back."
"Honestly, I have never been completely comfortable with my body, but I have to say this was one of the most liberating experiences of my life."